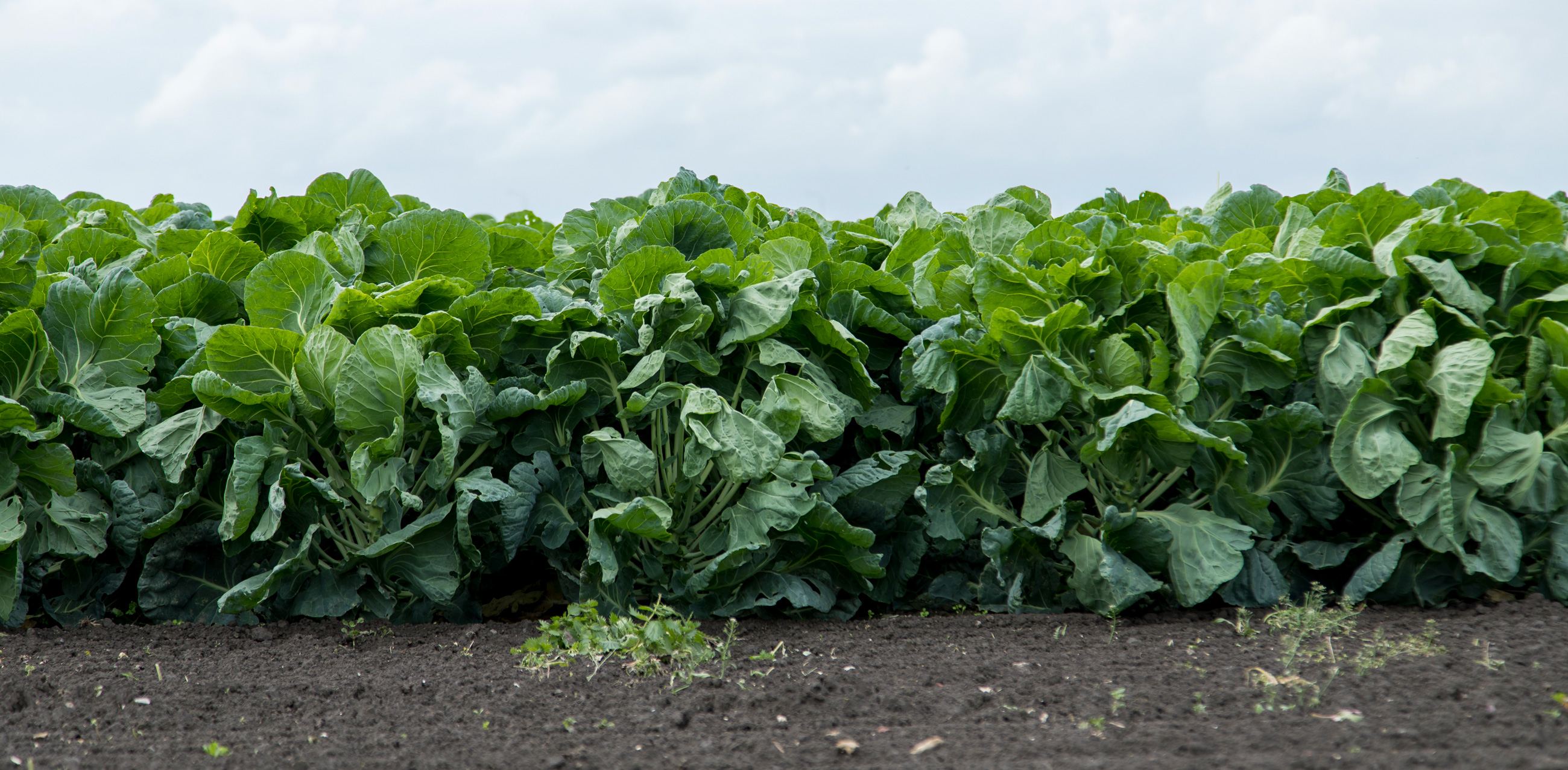 You want to know the who's who in the grass and vegetable seed industry? Then the Seed Valley is the right address.
The PETKUS Group including PETKUS SELECTA as a benchmark manufacturer of seed technologies cannot be missed in this list. Accordingly, PETKUS became not only a member of this international centre of plant breeding and seed technology, but has also a Fine and Vegetable Seed Technology Centre on the spot. In addition, the factory of SELECTA, the company for customized fine seed technologies and solutions, is located there.
In 2018, the Seed Valley celebrates its 10th anniversary. Since ten years, the Seed Valley's technologies are exported to customers worldwide, contributing to a healthy and flowering world. The valley is located in the northwest of the Netherlands and became an international centre for plant breeding and seed technology. With its innovative technologies, PETKUS represents best the aims and ideals of the organisation.
Analysing seed samples; evaluating coating machines' settings; developing customized treatment recipes; support in seed conditioning issues – the list of service that can be offered in the PETKUS Fine and Vegetable Seed Technology Centre (Appelmarkt 9a, 1681 PE Zwaagdijk) is comprehensive. It closes the gap between technology and practical application. The service & support approach of the centre is unique in the business.